Freight & Logistics Support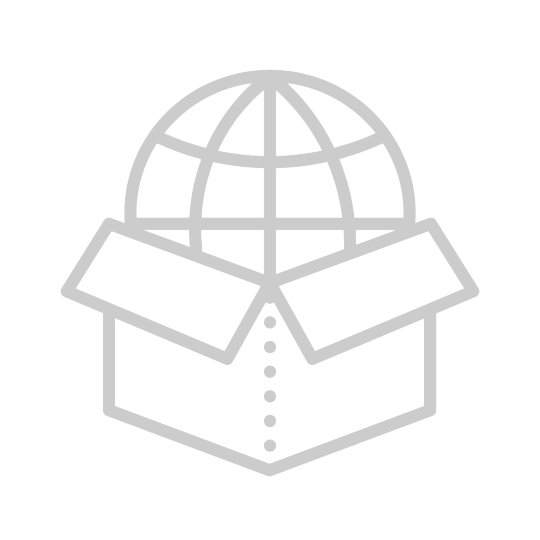 Russell Equipment's logistics department specializes in moving material handling equipment safely, accurately, and quickly with very cost-effective rates that help your equipment get to you faster for less stress on your end. We can handle national or international freight for any Russell Equipment purchase, including ocean freight movements to all international destination ports (20', 40', LCL, Breakbulk & Ro/Ro). For all Canadian shipments, we can assist you in obtaining the ITN and forward the 72- hour prior notice to the applicable US CBP crossing for all self-propelled vehicles through our customs brokerage contacts for a small fee. In addition to our logistics team, we have experienced dock handlers trained for accuracy in loading and unloading all types of material handling equipment to prevent any delays and detention.
Additional services offered:
Blocking and bracing for all enclosed freight at all of our Russell Equipment facilities.
Provide required documentation, regardless of who facilitates your shipment.
Provide strategic outsourcing from our long-standing relationships with reputable customs brokerage, NVOCC's, carriers, and freight brokers