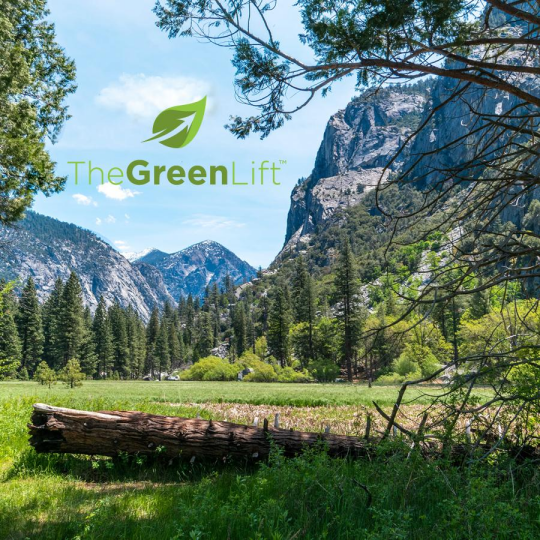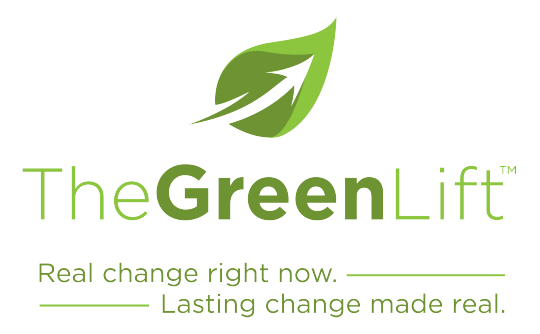 At Russell Equipment, we have made the decision to leave our planet a better place for successive generations.
I am proud to announce The Green Lift; a comprehensive social, economic, and environmental investment initiative designed for our company to reduce our carbon footprint, increase climate awareness, eliminate single-use plastic waste, create a stronger social culture, and ultimately leave our communities and the planet a cleaner place for tomorrow. We look forward to continuously evolving this mission to include a 100% carbon-neutral certification by 2030. - Michael Russell, President & CEO
On April 22, 2020, Earth Day, our organization made the commitment that by December 31, 2025, we will do the following:

You cannot get through a single day without having an impact on the world around you. What you do makes a difference, and you have to decide what kind of difference you want to make.
- Jane Goodall