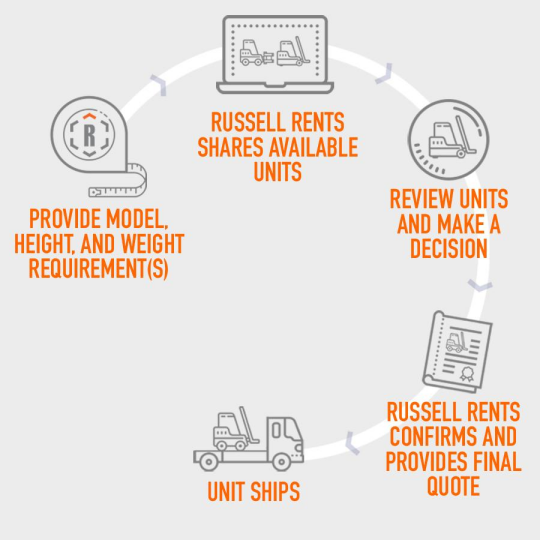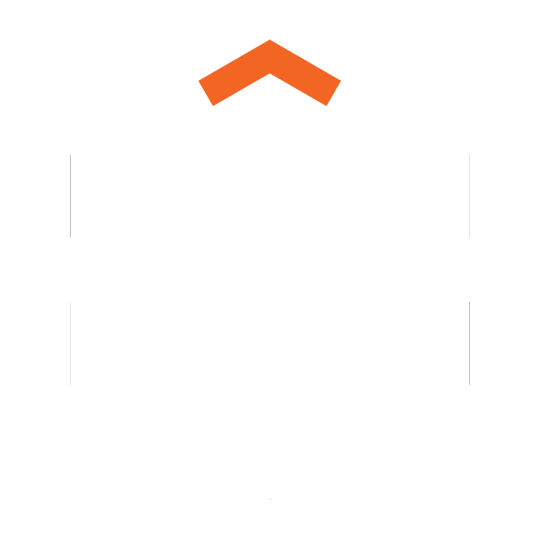 Russell RentsTM is a top choice that OEM dealers turn to when searching for basic or hard to find material products to re-rent at competitive prices while allowing the dealer to make a normalized rate of return. Re-renting eliminates the need for capital investment, supplements inventory shortages, hold sales orders, eliminates missed rentals, and can develop new markets.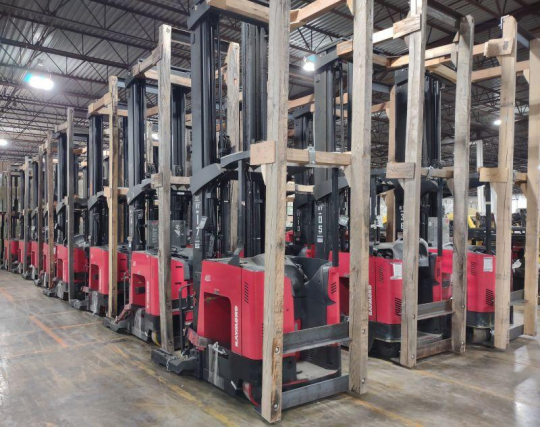 Quality assurances Russell Rents provides:
Equipment will arrive with paint in a clean, like-new condition, free of chips and scuffs.
Wearables will be in good condition, free of any blemishes that prevent reliable and safe operations.
All units are tested upon arrival to our facility and are entirely serviced before they go back out.
All units are tested again immediately before shipment to protect against last-minute mechanical issues.
Join the list of clients who continuously thank us for being informative, resourceful, and easy to work with. We welcome any opportunities; all conversations and transactions with Russell Rents are strictly confidential.
No claim is made to the exclusive right to use "RENTS" apart from the mark as shown.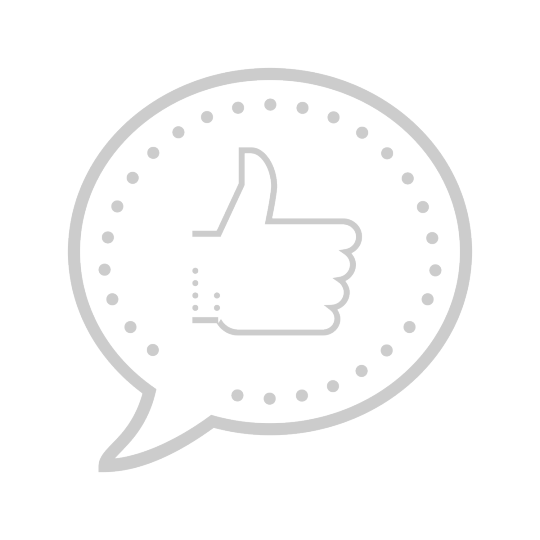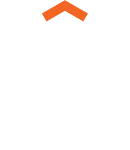 Our process to re-rent well-maintained, late-model equipment, attachments, batteries, and pre-mounted attachments is as easy as contacting us at 800-580-8184 or via email.