End-of-Term Remarketing - ES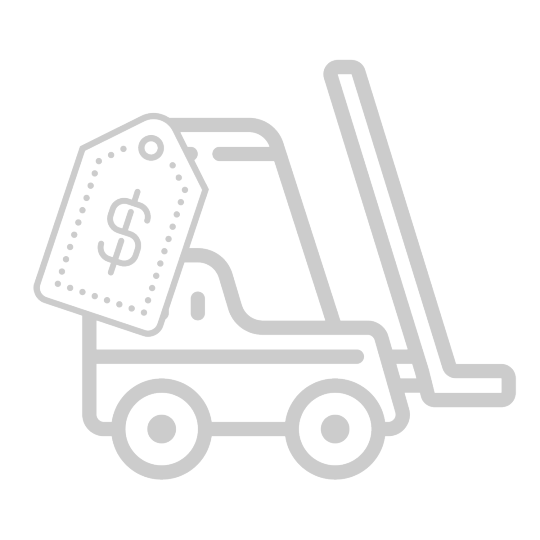 Russell Equipment's expertise is put to use when working with you to remarket and sell your returning or retired assets. We have discovered there is not a "one size fits all" approach in our industry to how your company prefers to remarket equipment. As a result, we have developed several recommended options to explore and discuss when partnering with us to sell your equipment.
We are prepared to be as involved or removed from the process as your situation demands. We stand ready to be the one-stop destination to handle the entire end-of-lease process from freight logistics, to inspections, to inventory storage, to point-of-sale, and anywhere in between.